CONTACT
Behavioral Bilingual Services
Ph: 702-451-7542
Fax: 702-450-4239
2255 Renaissance Dr. Suite A
Las Vegas, NV 89119
Providing quality mental health services to children and their families of our community since 2000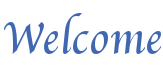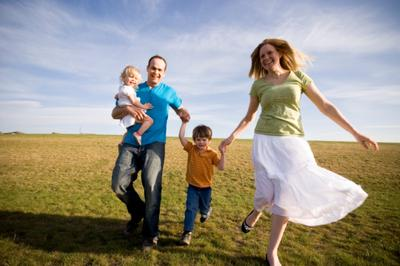 Behavioral Bilingual Services (BBS) began as a small, grassroots, private therapeutic agency in 2000 with one therapist and a volunteer receptionist. The dire need for services surfaced as our agency was receiving referrals at an astronomical rate. Currently with 100 employees and several volunteers, BBS Counseling has been addressing counseling for individuals, couples, and families of our community for more than 10 years.

Our Mission Is to strengthen our multicultural community by providing quality mental health services.
We Believe in the power of people, and know that each individual can contribute to the transformation of our world. Our agency believes in igniting the sparks of brilliance in people so that they can become empowered individuals.
byfakerolex.com fake rolex
We are committed to your privacy. Do not include confidential or private information regarding your health condition in this form or any other form found on this website. This form is for general questions or messages to the practitioner.